How the Dragon Post Came to Be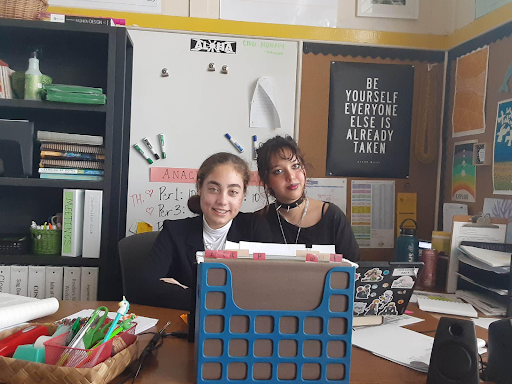 How did the Dragon Post start, how does it work and what is our mission?  We at the Dragon Post would like to share a little bit about our journey. This  article will help you get a better understanding of the birth of the Dragon Post and our process and purpose. 
In 2019-2020, during the pandemic, the Journalism Club came into being. Advisor, Ms. Ferrance had always wanted to help create a platform where students could share their voices. In the beginning The Dragon Post was not much more than an idea and the hope of starting something great. Only a handful of people officially joined that first year and because of Covid the meetings were virtual.  Club advisor, Ms. Ferrance remembers,  "It was a challenge getting people on board and writing when I'd never actually met them in person. I ended up asking my regular ELA students if I could publish some of the writing they were doing in our classes."  Many of Ms. Ferrance's freshman ELA students  became the first contributors to the Dragon Post. This helped the small staff  put a paper together and create what you see now.  This year we have 20+  members and regularly feature guest writers as well. We are more official and more steady on our feet.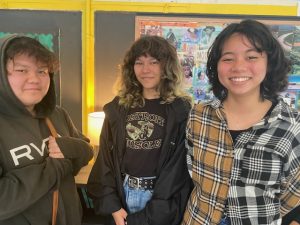 In addition to celebrating our Honoka'a school community, our mission is to share accurate information, promote events, inspire innovation and creativity, and to recognize and share the voices of our students.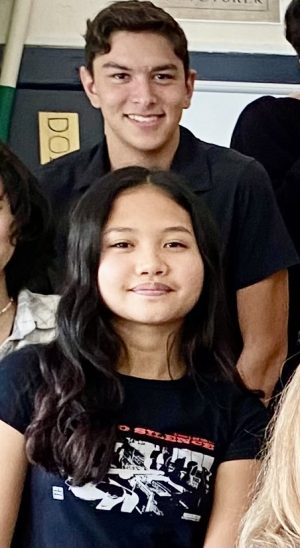 We are committed to educating our students at HHIS and our community in a fun and appealing way. We want our students to connect with each other, our community, and the world and to help them gain skills that come along with journalism.
While all Journalism Club members have the opportunity to research, write and conduct interviews, we each have more specific roles that were assigned to us, according to our preferences and talents. Here are the faces that go with the names you regularly see on our front page as well as those working behind the scenes to make The Dragon Post pop.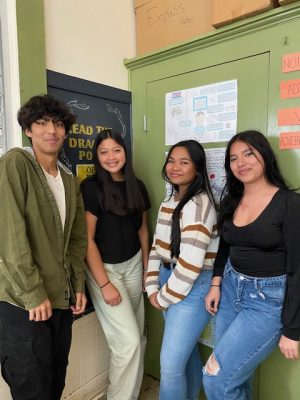 President: Kaylee H. Rodrigues-Vincent 
Vice President: Maka Agee 
Reporters and Writers: Dakota Tavares-Varios, JilleaneMarie Gonzales, Elissa-Kaitlyn Gold, Amy Aitken
Sports Writers / Sports Data Collection: 
Reign  Barrios, JilleaneMarie Gonzales, Donovan Valera, Daniel Candalario, Jurrel Bielza
Hawaiian Word of the Day: Noah Tabiesa
Archives: Austin Mizuba
Arts and Entertainment: Vanessa Caballero,  Elissa-Kaitlyn Gold, Clara Smith, Jerilee (Maka) Agee, Elia Gonzales, Zed Lee, Sante Ragpala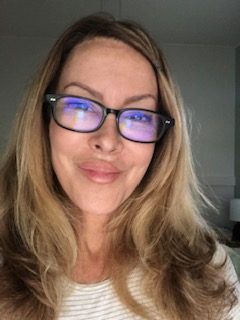 Advice Column, Book Reviews, Photography: All Staff
Editors in Chief: Kaylee Rodrigues-Vincent, Jill Gonzales, Ms. Ferrance 
Graphic Design/Site Maintenance:
Kaylee Rodrigues-Vincent, Ms. Ferrance
* Not Pictured: Donovan Valera, Reighn Barrios, Clara Smith, Keli'i Horn, Zed Lee, Sante Ragpala