"Wait where are you going? I was talking to you. I swear you always do this, walk out when we're not done talking. I just don't understand...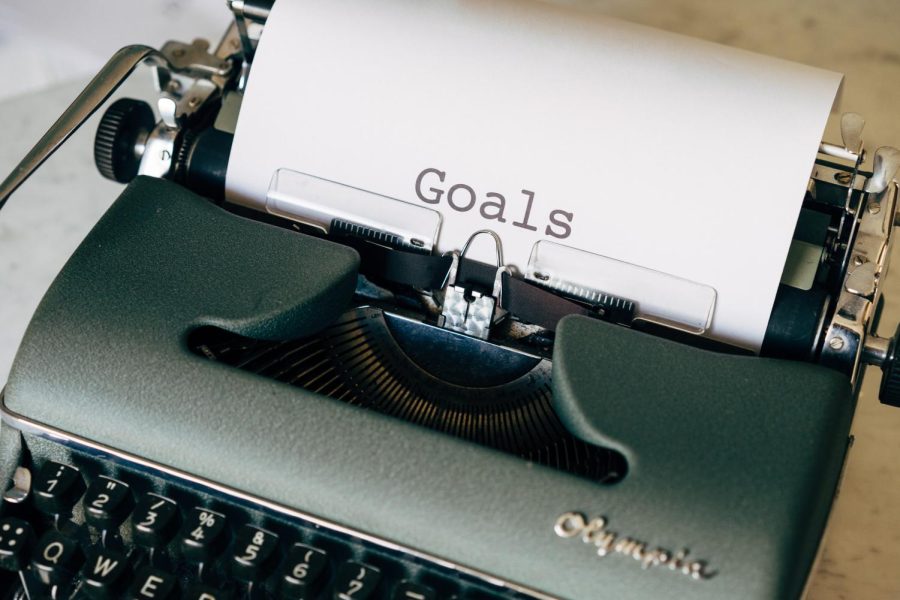 "It must be borne in mind that the tragedy of life doesn't lie in not reaching your goal. The tragedy lies in having no goals to...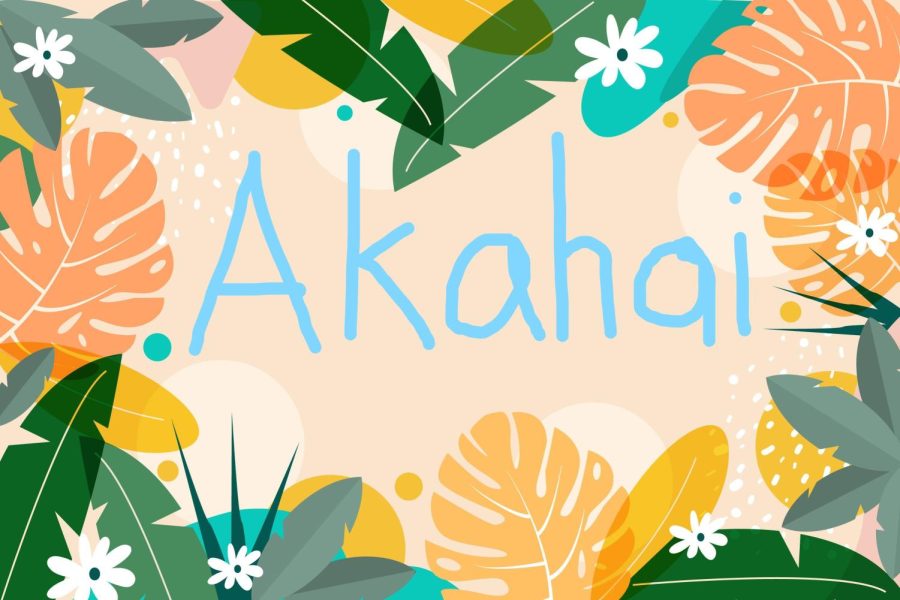 Hawaiian Word of the Day AKAHAI Kindness, Tenderness, Grace  Akahai means to always leave things better than you found them. This includes the relationship you have with yourself...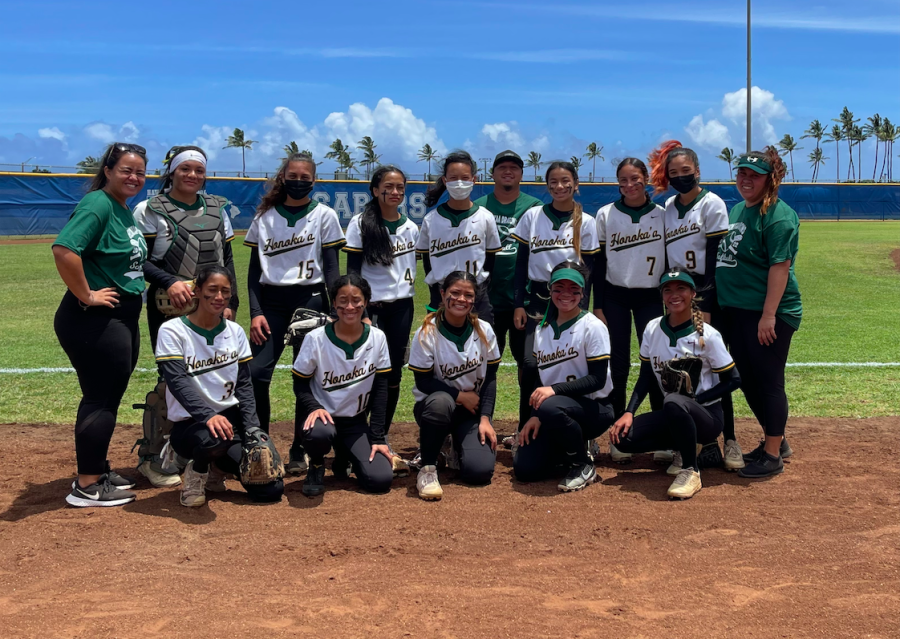 Honoka'a High's brand new girls' softball team is so new that some of the members had never even played the game before. Nevertheless, they gave it their all and low and behold,...