Dragons Slay Daggers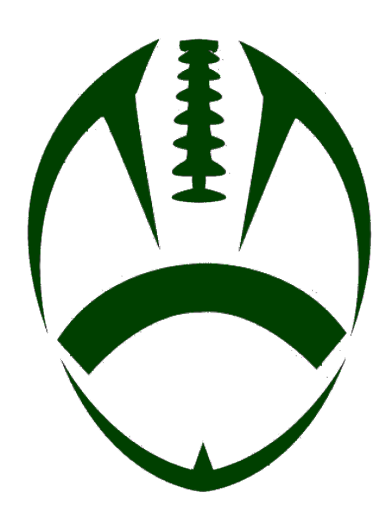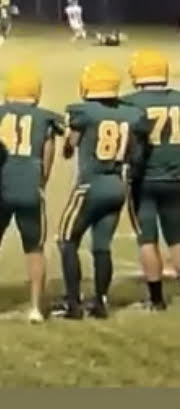 Honokaa Dragons win big with a 54 – 8 blowout against Pahoa High Daggers. Dragons stabbed the  Daggers and they were salty.
Highlights of the game were a Daggers fumble, followed by the Dragons stopping Daggers on all four downs. Justin Pascua had a huge run, for a touchdown, following that, Dragons made a Pick 6.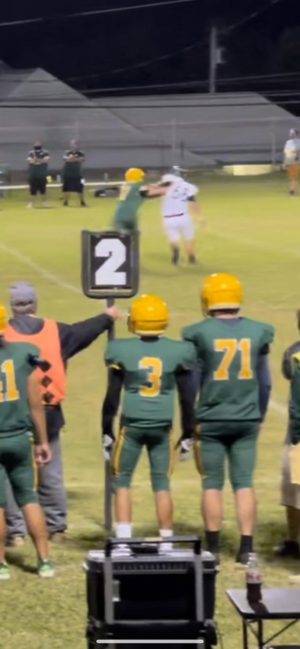 "We've worked hard for this," says wide Receiver, Kendrick Miranda-Baldin "Practice has been good but also hard work. It's great that we get to go outdoors and do sports again."
On November 4th, the Dragons also saw a 29 – 6 victory over Kohala but suffered two losses in previous weeks against HPA and Kamehameha.