CTE Fair, See You There!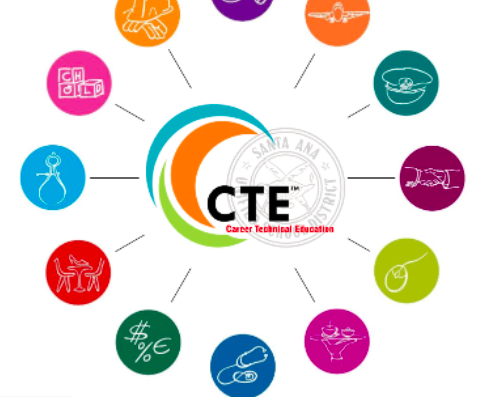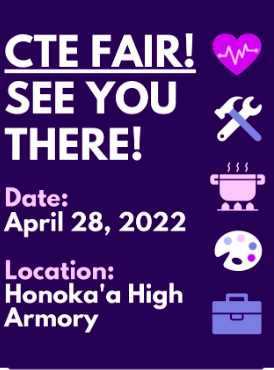 The Career and Technical Education (CTE) Fair is an opportunity for High Schoolers to develop contacts and relationships with potential pathways offering career choices. Honoka'a High School's CTE Fair organized by the DECA Club will consist of Business, Culinary, Graphic Design, Fashion, and Health booths and showcases. The fair will also include business proposal presentations done by Mr. Ric Mendoza's Business Entrepreneurship Class! The fair will take place on April 28th,  2022, at the Honoka'a High Armory. 
CTE Fair! See You There!