Krazy 4 Kicks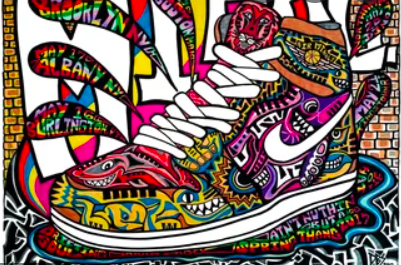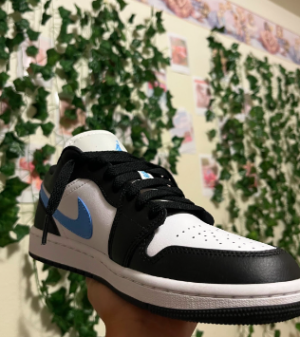 Kids are crazy for kicks! Honokaa High & Intermediate is a school of so many sneakerheads. Shoes are meant to get DIRTY, but these pricey shoes are worn for fashion – for the flex. I know a few people who will forever treat their shoes good as new. It's a habit, but why? What is a completed fit without the shoes? Do shoes reflect your style?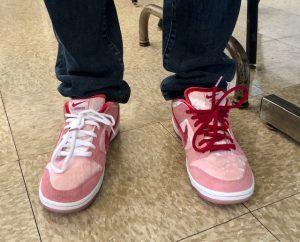 "Hou, I think sneakers are cash, dope, sick, awesome, fabulous, sexy, beautiful, marvelous, fantastic, astonishing, gorgeous, glamorous like the song g-l-a-m o-r-o-u-s and ya. I like how they smell when you first open the box", enthuses Jurrel Bielza. Furthermore, "without sneakers, I would be wearing knock-off slip-on Vans from Ross," he says. "I like shoes."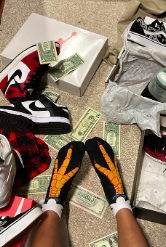 As Seth Tabudlo puts it, "I spent like $1100. on my shoes, and it's worth it because you'll look hammah." 
"I like shoes because they are hot and make me feel rich and fancy," says Alise Nakano.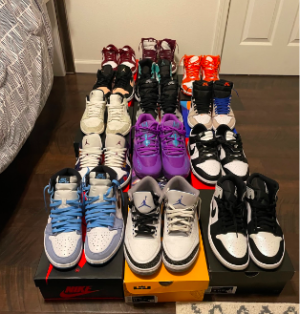 According to Reighn Barrios, who admittedly spends around $200 to $400 on each pair." Shoes are worth spending big bucks on to make our fits look more sexy and stylish, you know? I like them because they add more style to what you wear, it adds more fashion to my personality as well. Yes, it costs lots of money but I say it's worth it because it just makes how we look at school, or anywhere else more trendy".