Apprenticeship Opportunity at Pearl Harbor for Seniors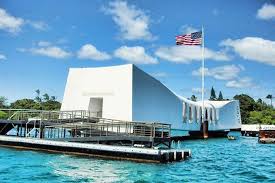 A Dragon alumni has reached out to let us know about a great opportunity for graduating seniors that are looking for a trade career.
The Pearl Harbor Naval Shipyard (on Oahu) offers an apprenticeship position where you learn various aspects of different trades that could lead to a well-paying job and lifelong career.
This is not a military position but a civilian position on a military base that comes with special privileges.
For more information please see Mrs. Haitsuka-Fernandez