Journalism Club's First Edition of The Dragon Post
Got a nose for news, an eye for ideas, a heart for what's hot?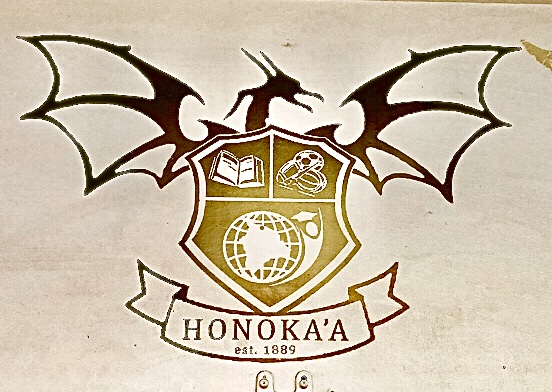 Welcome to The Dragon Post, the first edition of our first school newspaper here at Honoka'a High School.  We hope to make this paper a place where students can share their stories, opinions, and talents and get a taste of what it is like to report on national, community, and school news and events.  The Dragon Post is open to guest writers, reporters, and photographers and seeking students who want to participate in the Journalism Club on a regular basis.  Share your voice!